Attention CEO, Entrepreneur or Thriving Business Owner...
Direct Response Copywriter Behind Over $40,000,000 Enrolling Select Few Partners Who Want More Sales Without Spending More Money On Ads Or Resource-Intensive Marketing Campaigns That Take Forever To See The Light Of Day
In fact, you will start seeing sales in a matter of days by leveraging an asset you already own.
From the office of Mike Stenger
San Diego, California
If you're here right now, chances are you're a business owner.
Perhaps you're doing very well and generate the vast majority of your sales online, and to that congrats!
It takes a lot of hard work and resources to build a successful business...
And even more effort to keep it growing.
That means staying on top of the latest trends, getting the right knowledge from people who've actually done it, and hiring the right people.
Not to mention...
Consistently Executing On Methods To Increase Sales
As I hinted at from the start of this letter, that is precisely what I can help you do - Increase your sales...
Specifically from tapping into an existing asset that, on average, returns $36 for every $1 you put in.
How often have you seen a 3,600% return from your advertising efforts?
I'll wait.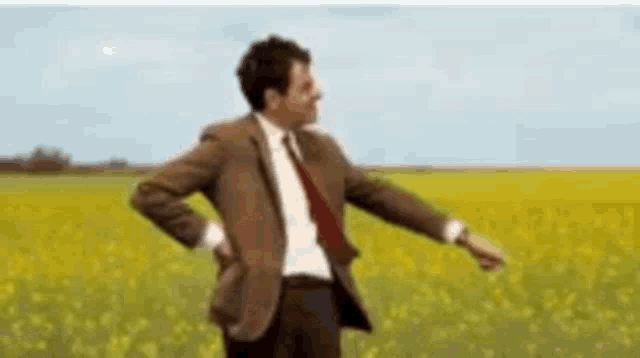 Now before we get into all that jazz...
I want to be upfront out of respect for your time.
I only work with a small group of established online businesses.
They have great digital products & services that have been proven to add value to people's lives, and have an open mind when it comes to testing different ideas.
Because I prefer quality over quantity, only working with businesses I know for a fact I can help, this means I have to turn down a lot of opportunities.
So I cannot make any promises or confidently say I am the right person to help you without first knowing more about you and your business.
The people I tend to work with also have a great sense of humor and while we take the work seriously, we also like to have fun.
Who The Heck Is Mike Stenger And Why Is He Writing In The Third Person?
I grew up in Cincinnati, Ohio and from a fairly young age, I became fascinated with self-development…
Particularly what is it that makes people tick and do what they do.
This rabbit hole of psychology would help me improve my own life, pulling myself out of deep depression and poverty.
But it would also prove itself invaluable years later when I'd move to San Diego in 2015.
You see, I had a few bucks saved up from the sale of a news site I co-founded.
I had long been a writer, but what I was doing at the time - Mostly covering technology news - Wasn't exactly the dream career I'd envisioned.
I needed a way to blend my passion for writing and love of psychology into something more impactful.
As luck would have it, such a thing existed.
It influences you and your customers on a daily basis, and frequently the catalyst for gargantuan profits.
That "thing" is direct response and you could say I became obsessed.
I would study the greats from Gary Halbert to Claude Hopkins to Eugene Schwartz.
I'd analyze marketing campaigns and funnels, reverse engineering them to distill their essence and why they performed (or got crickets).
I'd attend conferences, masterminds, invest in trainings and coaching.
I'd work alongside and be mentored by Sam Markowitz, protégée and business partner of the late Gary Halbert, who said "Mike writes profitable copy with unique angles and is a very nice person."
Most importantly, I'd put in the work.
One company in the financial space, I helped them generate over $20,000,000 in a year.
Another company, a fast-growing ecom brand, I singlehandedly grew their email revenue from around $100,000 per month to over $300,000 per month.
The former CMO at Traffic & Funnels called me "The original gangster of copy."
Jon Broderick said "I've watched a single email written by Mike generate tens of thousands of dollars in a day. He's a hardworking professional who delivers exceptional results and an all-around pleasure to work with."
I could keep going, but the point is this…
When It Comes To Growing Your Sales, Working With Me Is A Pretty Damn Good Investment
This is accomplished by me writing and sending high quality emails to your audience, setting up/optimizing your email sequences, as well as managing your list.
Again, I can only help established businesses who've made significant progress, have at least one good offer, and an active email list.
To get started, simply click the button below.
You'll be taken to a short form that asks a few questions.
© Mike Stenger 2022. All Rights Reserved.